New engineering research center aims for sustainable electric transportation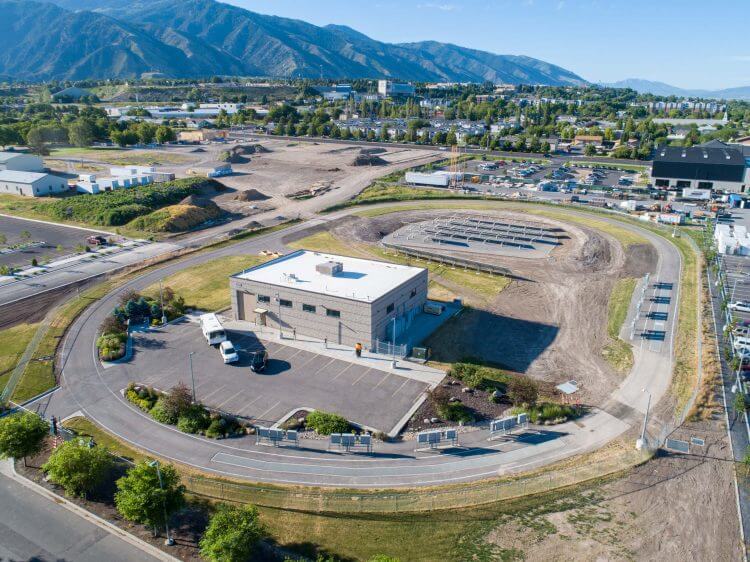 Monday, September 28, 2020
Researchers at UCCS will play a key role in a multi-institutional effort, funded by a renewable $26 million National Science Foundation grant, to develop an international research center dedicated to advancing sustainable and electrified transportation.
Professors of engineering Gregory Plett and Scott Trimboli will contribute research to the center, named ASPIRE – Advancing Sustainability through Powered Infrastructure for Roadway Electrification – which aims to eliminate range and charging as obstacles to the broader electrification of all vehicles.
Key to the center's work is the development of charging technology built into roadways and parking facilities. With the help of Ph.D., master's level and undergraduate students, Plett and Trimboli will work to develop high-capacity, wireless-charging batteries that will enable electric vehicles to charge while in motion.
[ Learn More ]