Commencement Feature: Meagan Tracey continuing in her family's footsteps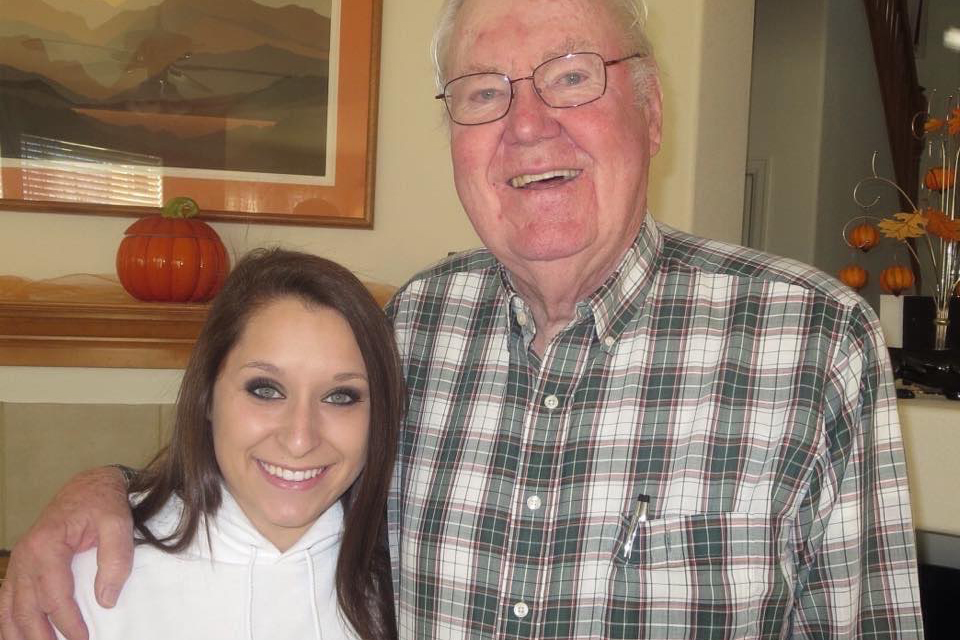 Thursday, April 30, 2020
Following a family legacy, it was no surprise Meagan Tracey found her home at UCCS.
Her grandfather, James Tracey, was the founding dean of the UCCS College of Engineering and Applied Science when it separated from CU Boulder in 1982. In a nod to the building's future, her grandfather used a robot for the ceremonial groundbreaking and oversaw the construction and eventual opening in 1985.
As a freshman 31 years later, Meagan started as a chemistry major, but realized her passion was in business marketing. With the AACSB accreditation, small class sizes and professor who took the role of not just professor, but mentor, Meagan knew she found where she belonged.
[ Learn More ]