Alumni Profile: Christine Izuakor '16 is forging a future in security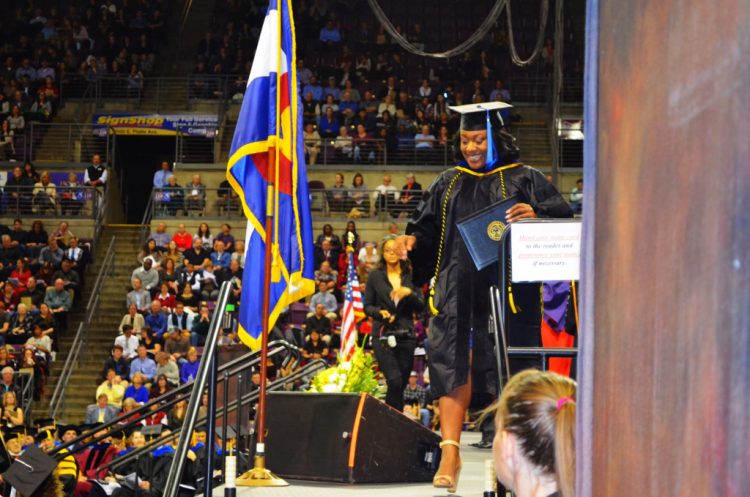 Thursday, March 19, 2020
A record-breaker and trendsetter in her own right, Christine Izuakor, Ph.D. '16, enjoys shattering expectations while setting and meeting her own definition of success.
That mindset proved beneficial multiple times in her rise through the field of security engineering, especially as she set out to prove wrong the opinions of those who diminished the potential contributions to the field of security by a young woman in her 20's. She credits her family with instilling her with courage and drive.
"My family struggled on-and-off with affording food and electricity," she said. "I watched my parents leave everything they knew to come to America – to sacrifice so my siblings and I could have better lives. It's been a huge motivation for me."
Fueled by her family and her passion, Izuakor earned her master's degree and converted an internship with United Airlines into full-time employment before she even graduated.
[ Learn More ]