Michael Hoversten, J.D., LL.M.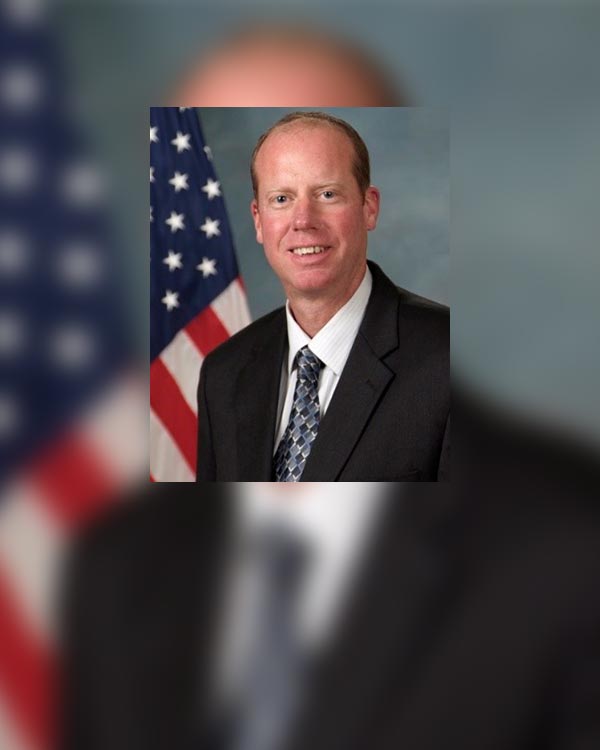 Michael Hoversten, J.D., LL.M.
Biographical Information
Mr. Hoversten has more than fourteen years' experience advising top level government officials in the U.S. Office of the Secretary of Defense and the U.S. Air Force on myriad international law issues including air and space law, telecommunications law, cyber law, intelligence oversight law, treaties and international agreements, arms control, and the law of armed conflict. In his current position, Mr. Hoversten is responsible for providing legal advice to commanders and government officials on all space, cyberspace, international and operations law issues affecting Air Force Space Command. He is also responsible for the oversight and development, maintenance, and execution of the space law and policy courses taught at the Air Force Advanced Space Operations School and the Air Force National Security Space Institute. Mr. Hoversten served on active duty in the U.S. Air Force for more than 20 years as a B-52 Defense Aerial Gunner and Judge Advocate including assignments as a military prosecutor and defense counsel; Chief of Air and Space Law at Headquarters U.S. Air Force; Associate Deputy General Counsel for the Office of the General Counsel of the Department of Defense; and as Chief Counsel (Staff Judge Advocate) at three different Air Force wing legal offices. Mr. Hoversten received a law degree from the University of Mississippi School of Law in 1993 and a Master of Laws degree in international air and space law from McGill University in 2000. Mr. Hoversten is an adjunct professor of international space law and policy at the Sturm College of Law, University of Denver, and at the University of Colorado Colorado Springs.
Areas of Interest
Space Law
Cyber Law
International Law
Education
Master of Laws, International Air and Space Law
McGill University Institute of Air and Space Law
Juris Doctor
University of Mississippi School of Law
B.S., Management
Park College
Teaching
Instructor and Course Director, Advanced Space Operations School, Headquarters Air Force Space Command
Adjunct Professor, Sturm College of Law, University of Denver
Certifications
Member of Georgia Bar in Good Standing
Professional Experience
Chief Counsel for Space, Cyberspace and International Law, Headquarters Air Force Space Command
Chief Counsel, 21st Space Wing, U.S. Air Force
Chief Counsel, 50th Space Wing, U.S. Air Force
Chief Counsel, 70th Intelligence Wing, U.S. Air Force
Chief Counsel for Air, Space and Cyberspace Operations, Headquarters U.S. Air force, Operations Law Division
Associate Deputy General Counsel (International Affairs), U.S. Department of Defense, Office of the General Counsel
Awards
Nicholas M. Matte Prize (McGill University)
American Jurisprudence Award – Criminal Law
Moot Court Board Director, Appellate Division