Dr. Serena "Sully" Sullivan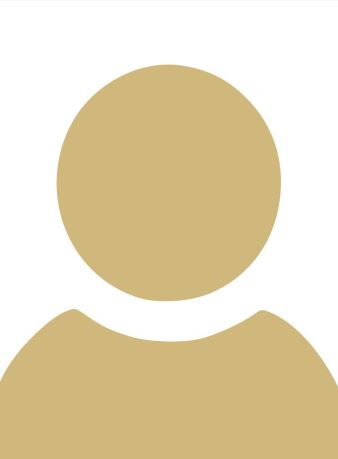 Dr. Serena "Sully" Sullivan
Cybersecurity Center, room 120L
Biographical Sketch
Dr. Serena Sullivan, known as Sully, began at UCCS in August 2022 as a Cybersecurity faculty member.
Sully earned a BS in Computer Science, an MS in Instructional Design and Technology, and a Doctor of Computer Science with a concentration in Cybersecurity and Information Assurance. She is also a Certified Information Systems Security Professional (CISSP).
Sully joined the Air Force at 17 years old and spent 13 years as a Transportation Specialist and later commissioned as a Communications Officer. She spent five years at Pikes Peak Community College as a Computer Information Systems faculty, three years at Community College of Denver instructing technology courses. She was also the Director of Technology programs at Trinidad State College. She has real-world experience in government, industry, and possesses a background in teaching Computer Information Systems, Computer Science, Computer Networking, and Cybersecurity courses.
She has a son and Welsh Pembroke Corgi, Ollie. Her hobbies include Geocaching, scrapbooking, building computers, building Legos, studying, Capture the Flag competitions, and playing computer games. Feel free to stop by and say hello or email her directly.