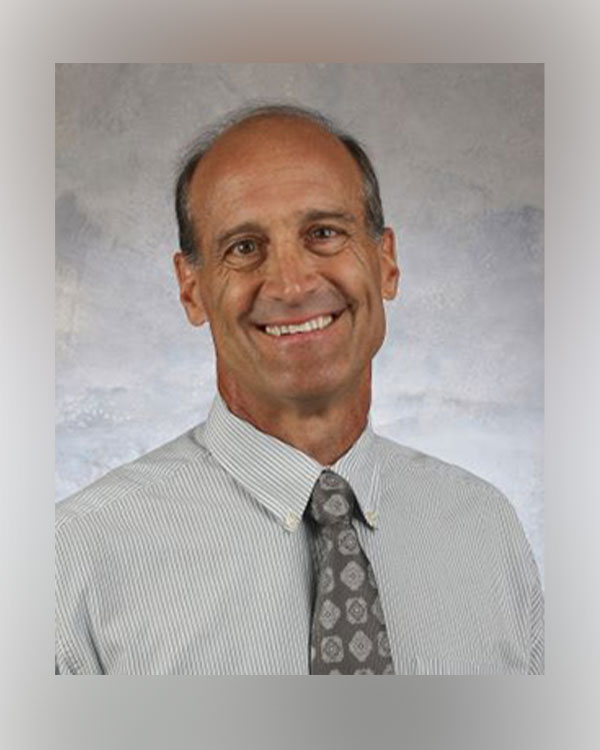 Biography
Professor Trimboli is Assistant Professor of Electrical and Computer Engineering at the University of Colorado, Colorado Springs (UCCS) and is former Director of the Center for Space Studies (CSS) in the National Institute of Space, Science and Security Centers (NISSSC).
Research Interest
His research is conducted in collaboration with Prof. Gregory Plett where the focus is on development of control strategies for the management of high-capacity battery systems such as found in electric vehicles. He is currently UCCS principal investigator (PI) of a multi-year program with ARPA-E headed by Utah State University where he leads a team of students investigating the application of model-predictive control to improve the performance and extend the lifetime of lithium ion battery cells. He is also co-PI of an on-going battery modeling and control project with a major automotive company.
Broader research interests include system identification and modeling, as well as robust control.
Education
Ph.D. Control Engineering, October 1989, Oxford University, UK
M.S. Mechanical Eng. (Guggenheim Fellow), 1981, Columbia University, NY
B.S. Engr. Sci., (Distinguished Graduate), 1980, U.S. Air Force Academy, CO